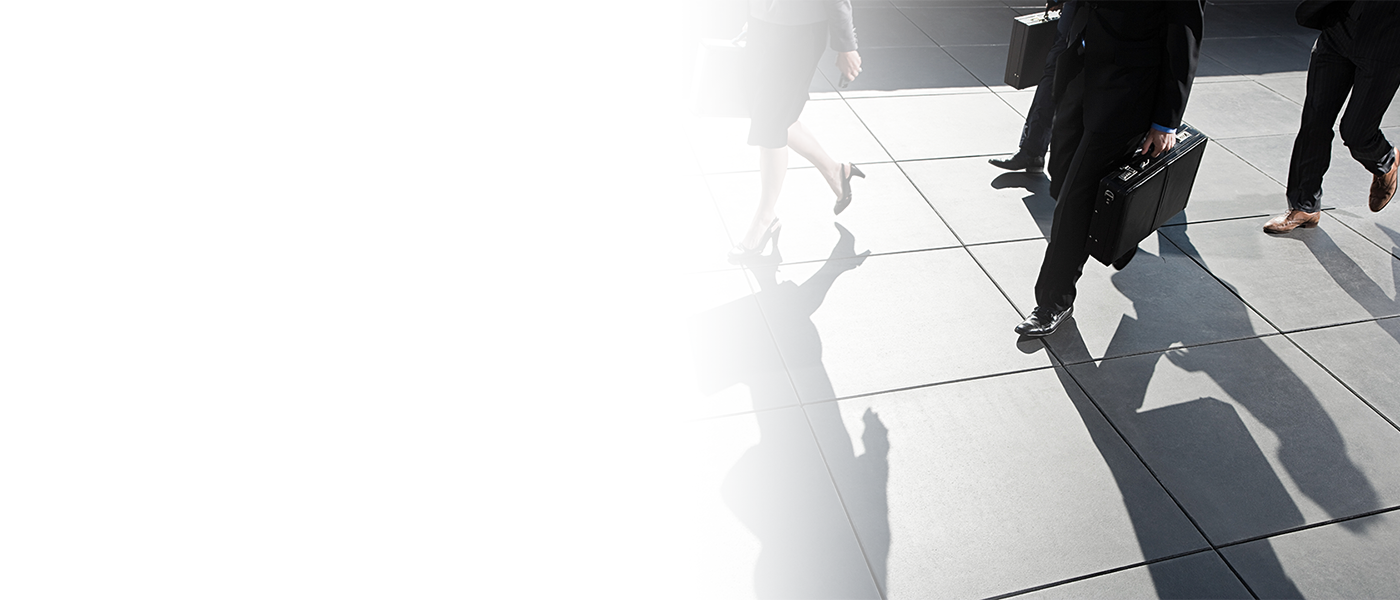 Industry Interference in Zambia
The tobacco industry has historically resisted tobacco control measures.
The World Health Organization Framework Convention on Tobacco Control (WHO FCTC) – states that parties must keep an eye on and combat any attempts by the tobacco industry to undermine or subvert tobacco control laws.
This page provides information on the tactics used by the tobacco industry in Zambia to interfere with tobacco policy development and implementation, compares the level of interference in Zambia against that in other African countries, describes the tactics being used, demystifies common tobacco industry myths and provides recommendations on how to address industry interference in Zambia.
The Global Tobacco Industry Interference Index measures how governments are implementing Article 5.3 of the WHO FCTC and its implementation guidelines.
Based on the Global Tobacco Industry Interference Index 2020 and 2021, Zambia has the highest level of tobacco industry interference in Africa. Zambia scored poorly in all the indicators in both 2020 and 2021.
Zambia is currently ranked 72 out of 80 countries participating in the Global Tobacco Industry Interference Index, with a score of 78.
The global industry interference survey looks at the following seven indicators;
Industry participation in policy development
CSR activities
Benefits to the tobacco industry
Unnecessary interactions with the tobacco industry
Lack of transparency leads to industry interference
Conflict of interest
Preventive measures
Indicators 3, 6, and 7 were the worst performers for Zambia out of these. This is due to the fact that tobacco businesses are free to advertise themselves during CRS events, there is no limit on tobacco advertising, and business executives have direct access to government leaders and officials.
We have the employment offered by the industry. We have the revenue from the industry and [we] cannot just…throw it away, because the government gets revenue from the same tobacco."
Ministry of Health (MOH)
---
Tobacco Industry Interference (T.I.I) Index
---
---
T.I.I Score

|

0 - 9

10 - 19

20 - 29

30 - 39

40 - 49

50 - 59

60 - 69

70 - 79

80 - 89

90 - 100

No Data