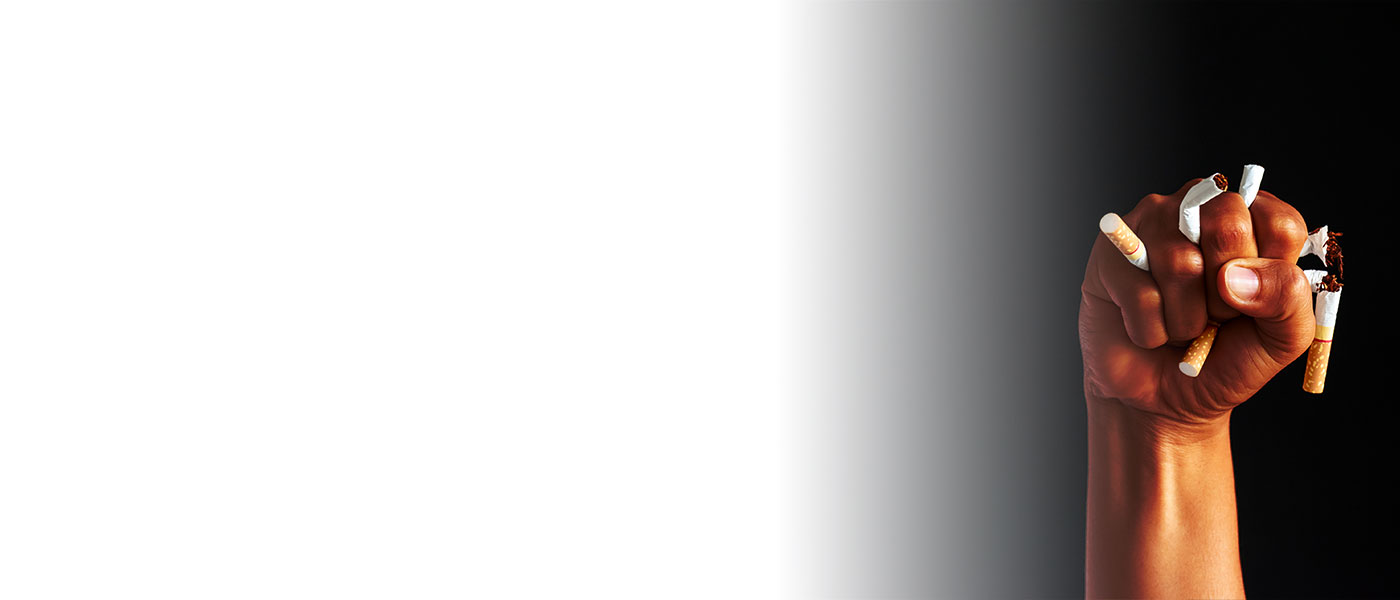 Your Trusted Source for Tobacco Control-Related Data in Zambia
An interactive portal that collects, analyzes and presents data and information on tobacco control in Zambia through rigorous primary and secondary research.
EXPLORE OUR TOBACCO CONTROL THEMES
---
KEY INSIGHTS
---
2.8 ZMW billion
Tobacco costs Zambia an estimated ZMW 2.8 billion (US$ 165 million) every year.
72 out of 80 countries in 2021
Zambia has the highest level of tobacco industry interference in Africa. Zambia scored poorly in all the indicators in both 2020 and 2021.
9.7%
The Zambia Demographic Health Survey (2018) estimates tobacco use prevalence at 9.7%
10% increase in tobacco taxes
Among low and middle-income countries, studies have shown that on average, a 10% increase in tobacco taxes results in a 4% to 8% reduction in tobacco demand.
12.2%
The prevalence of illicit cigarettes in Zambia is relatively low at 12.2% compared to other Sub-Saharan African countries such as South Africa (54%) and Ethiopia (45%).
Join the TCDI Network and Stay Informed

Sign up for our newsletter to get the latest news